Coach Kiprunning's Coaching Services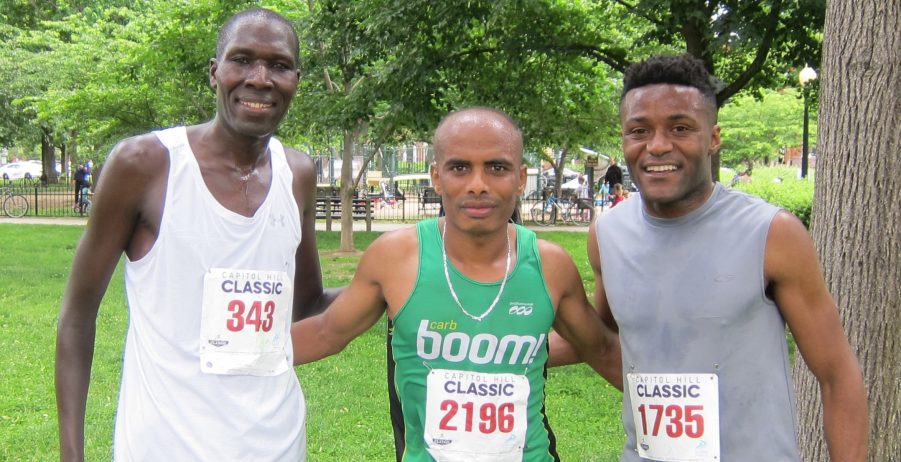 Coach Kiprunning offers individualized coaching services for runners located in the Washington metropolitan area as well as to runners training throughout the United States and internationally.  These coaching services are available to runners of all ability levels—beginner to advanced—and to runners recreational and competitive alike.  Coach Wilson Komen works to help all of his runners improve their training techniques, run with an enhanced understanding of form and stride, avoid injury, and achieve their performance goals.  Runners may train with Wilson for any racing distance between the 5KM and the full marathon.
Prospective trainees who have extensive running and racing experience, and who are located in the metro DC area, might consider joining the Kiprunning Sports Club.  If you have questions about which option will be the best for you, please contact Coach Wilson.
Available Coaching Services